The Thanksgiving holiday will come and go faster than most of us would really like. When the meal is over and we're sitting back, digesting all that food we ate, reflecting on the comings and goings of the day, we encourage you to take a moment to think about the word THANKS. The team here at Soundview did just that (but with a business-book-twist). We thought about how business books and the ideals of Thanksgiving are really intertwined.
Using THANKS to Make You Better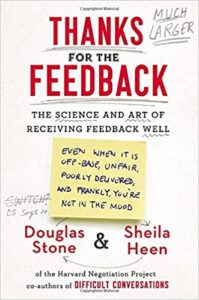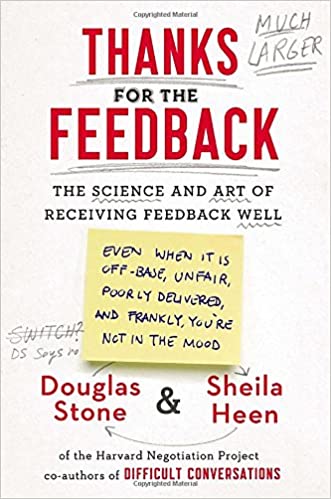 Receiving feedback is essential for healthy relationships and professional development, but most of us dread it and often dismiss it. In Thanks for the Feedback, co-authors Douglas Stone and Sheila Heen explain why getting feedback is so crucial yet so challenging, and they offer a powerful framework for interpreting comments, evaluations, and unsolicited advice in ways that enable effective learning, and ultimately lifelong success.
Using THANKS to Make Others Better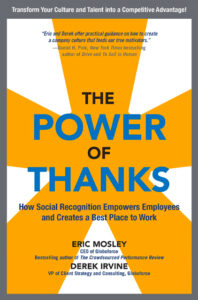 In The Power of Thanks, Globoforce executives Eric Mosley and Derek Irvine explain how a Culture of Recognition can boost employee engagement, inspire loyalty, create stronger group and team dynamics, promote an innovative culture, and increase customer satisfaction. Achieve all of these things and greater profitability and organizational health will eventually ensue. Ultimately, they show how to build a better workplace for all employees.
Using THANKS to Make Your Company Better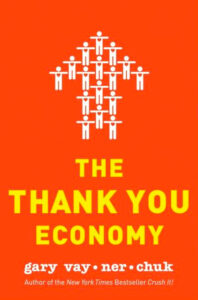 Best-selling author Gary Vaynerchuk's Thank You Economy principles are about the way we communicate, the way we buy and sell, and the way businesses and consumers interact online and offline. Companies and brands are now competing on a whole new level in an entirely new business era. The Thank You Economy reveals how businesses can harness all the changes and challenges inherent in social media and turn them into tremendous opportunities for profit and growth.
---
Soundview subscribers 4- to 8-page summaries of the key concepts in best-selling business books (like those mentioned above) delivered to them every week! Take your career to new heights by staying up-to-date with the trends and ideas affecting business leaders around the globe.