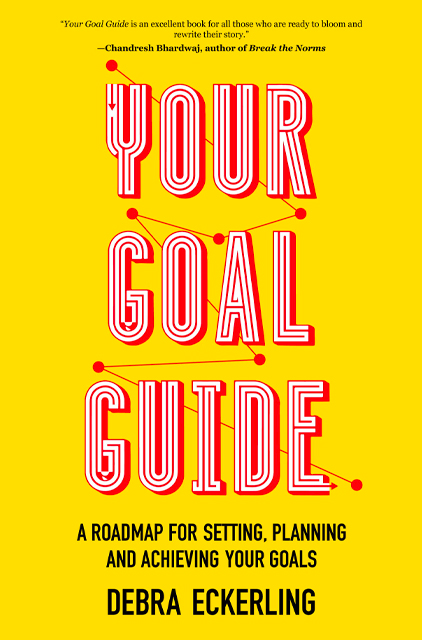 Your Goal Guide
A Roadmap for Setting, Planning and Achieving Your Goals
10min
reading /
12min
listening time
About the Summary
What stops you from achieving your goals? Not enough time? Not enough motivation? Not a clue as to what you want to do? You're not alone. Over the years, author Debra Eckerling has helped people around the world set and achieve goals through strategizing, troubleshooting and offering resources, encouragement, and deadlines. In Your Goal Guide, she shares her method with readers to figure out what they want and how to develop a plan to get it.
In This Summary, You Will Learn:
How to determine your ultimate dream, goal, or desired accomplishment.
What processes you can use to identify optimal options and possibilities.
How to establish goals, benchmarks, and tasks that will get you to your destination.
How to stay motivated and energized along the way.
Buy the book at Amazon