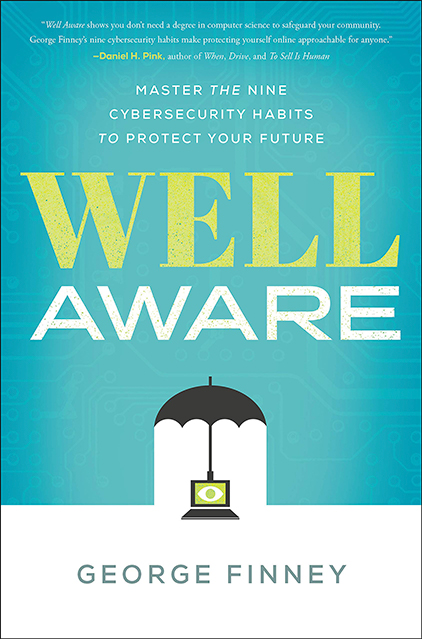 Well Aware
Master the Nine Cybersecurity Habits to Protect Your Future
About the Summary
Close your eyes and think of the word cybersecurity. Nine out of ten people think of something like a dark room with a number of computers with blinking screens, someone in a hoodie or a mask, trying to scramble through some code as if stealing something. But cybersecurity is about so much more than this. It requires nine powerful pillars that won't just make your organization more secure, but will also help you be a better leader. If you can master these pillars in Well Aware, you'll be able to protect the future of yourself and your community.
In This Summary You'll Learn:
How to build a comprehensive approach to cybersecurity that incorporates and build on the main pillars of effective security
How leadership plays an essential role in cybersecurity and in success generally within your organization or community
How security literacy, skepticism, vigilance, and secrecy are critical to cybersecurity
The role that community, culture, mirroring, and deception have to play in building a robust cybersecurity plan.
Buy the book at Amazon