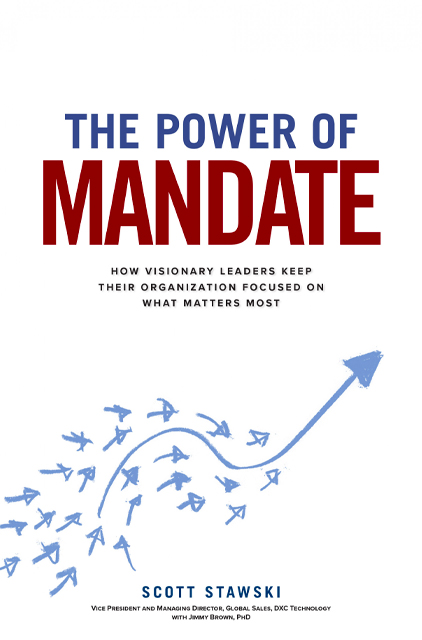 The Power of Mandate
How Visionary Leaders Keep Their Organization Focused on What Matters Most
15min
reading time /
19min
listening time
About the Summary
The Power of Mandate explains the basic principles and philosophy of Mandate Driven Leadership, including creative disruption and sheer willpower, to implement a vision and strategy. Authors Scott Stawski and Jimmy Brown show that the most radically successful companies are the ones that defy groupthink and break the mold. The winners in our digital economy are the disruptor innovators such as Steve Jobs, Jack Welch, Bill Gates and many others, who have changed entire industries and sustained consistent innovation.
In This Summary You'll Learn:
The key theme for developing effective leaders.
The many downsides of consensus leadership.
The three essential characteristics of Mandate Driven Leaders.
How to create a Mandate Driven Culture.
Buy the book at Amazon