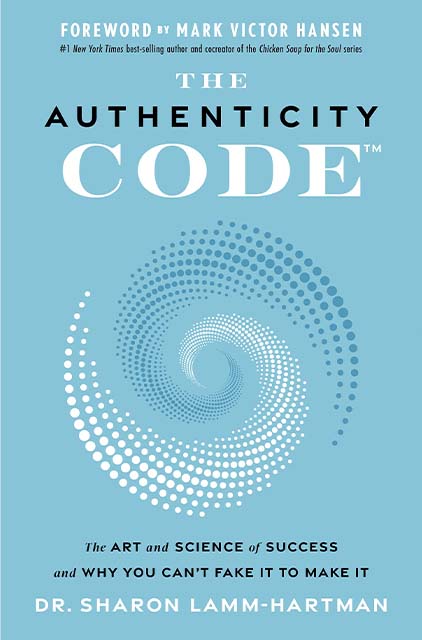 The Authenticity Code
The Art and Science of Success and Why You Can't Fake It to Make It
10min
reading time /
12min
listening time
About the Summary
We are always presenting ourselves, whether through formal pitches, informal communications, or interviews for a promotion or an entirely new job. This book addresses some important cutting-edge questions such as: what if instead of thinking authenticity is all about you, you thought of it as being about you and others? Dr. Sharon Lamm-Hartman wrote The Authenticity Code™, because, in the case of communications, those who fake it will never make it. Success in any endeavor demands authenticity, and breaking the code requires this formula: Your Presence + Your Audience + Your Presentation = Your Success. Authenticity is your most powerful way of adding value by expressing your unique gifts and talents for your chosen audience.
In This Summary, You Will Learn:
How to focus on your audience for maximum effectiveness.
How to hook your listeners with a strong beginning.
The elements that make up a cohesive presentation.
How to assess your progress as you prepare for impact.
Buy the book at Amazon