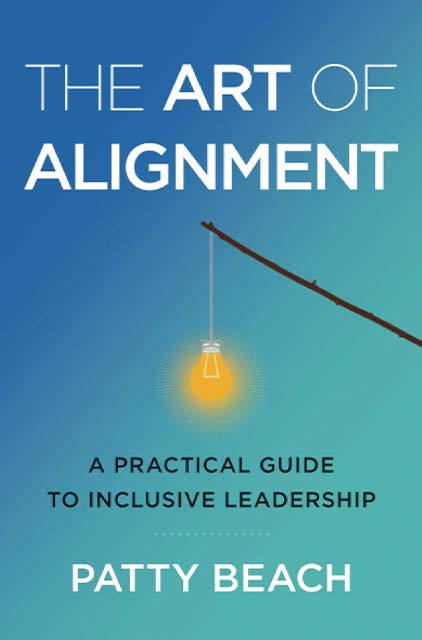 The Art of Alignment
A Practical Guide to Inclusive Leadership
About the Summary
Whether you're at the top or bottom of an organization, Patty Beach's The Art of Alignment is all about helping business leaders move projects, initiatives, strategies, and their overall mission and vision forward. Here you'll find a pragmatic approach to introducing new ideas to a group, getting them to agree on a path forward, and commit to carrying their weight in getting that idea across the finish line. Practical tools include a guide to where alignment and business intersect as well as a full strategy for introducing alignment at your organization through targeted meetings and careful approaches with your people.
In This Summary, You Will Learn:
The true power of alignment and why it's so essential (yet undervalued) in business.
The core principles of alignment, including the iterative co-creation principle, the Shuva principle, and the versatility principle.
The 4 steps to alignment.
How to prepare and run alignment meetings.
Buy the book at Amazon