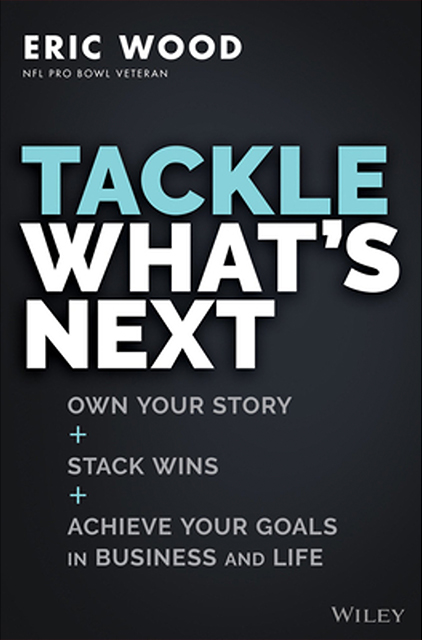 Tackle What's Next
Own Your Story, Stack Wins, and Achieve Your Goals in Business and Life
15min
reading /
20min
listening time
About the Summary
Now is the perfect time to get prepared for what's next. If you're going through a rough transition in life right now, this could be the perfect packaged discomfort to prod you to make a shift in your life to make things better. The truth is, everyone can prepare to win in any endeavor, but not everyone does. Eric Wood, accomplished podcaster and former NFL player, wrote Tackle What's Next: Own Your Story, Stack Wins, and Achieve Your Goals in Business and Life to give you some proven tools that will help you prepare for the next, best chapter of your life. Your day is today, and by following the principles of this book, your what's next will be your best yet.
In This Summary, You Will Learn:
Four questions to examine your gifts.
How to create a vision for your future.
How to set a routine for maximum success.
The importance of preparation.
Buy the book at Amazon