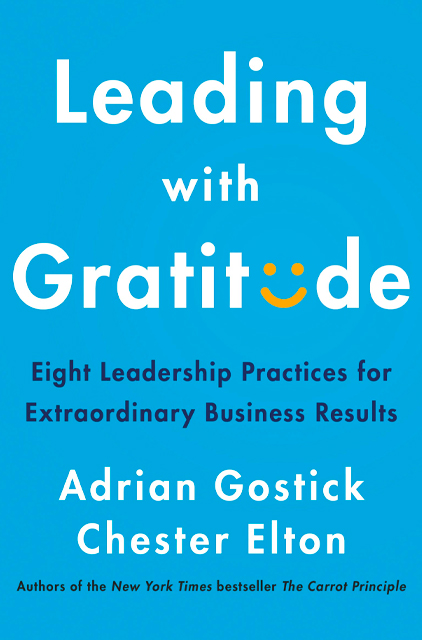 Leading with Gratitude
Eight Leadership Practices for Extraordinary Business Results
15min
reading /
19min
listening time
About the Summary
Research shows that gratitude boosts employee engagement, reduces turnover, and leads team members to express more gratitude to one another thereby strengthening team bonds – but few executives effectively use this simple tool. Best-selling authors Adrian Gostick and Chester Elton identify the myths that cause leaders to withhold thanks and introduce eight simple ways managers can show employees they are valued. It's a skill that everyone can easily learn.
In This Summary, You Will Learn:
How to recognize and overcome the gratitude gap.
Why fear is not a good motivator for employees.
How to assume positive intent and walk in employees' shoes.
How to use expressions of gratitude to reinforce core company values.
Buy the book at Amazon