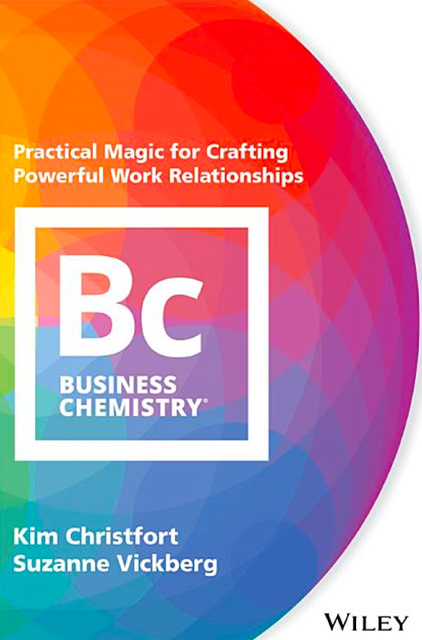 Business Chemistry
Practical Magic for Crafting Powerful Work Relationships
15min
reading /
19min
listening time
About the Summary
Business Chemistry will help you grasp where others are coming from, appreciate the value they bring, and determine what they need in order to excel. It offers practical ways to be more effective as an individual and as a leader. Based on extensive research and analytics, plus years of proven success in the field, the Business Chemistry framework provides a simple yet powerful way to identify meaningful differences between people's working styles.
In This Summary, You Will Learn:
The meaning of Business Chemistry and the strategies that support it.
The 4 Business Chemistry types and how to help them thrive in the workplace.
Tips for working with both similar and opposite types.
How to use Business Chemistry to develop both individuals and teams.
Buy the book at Amazon