Alan P. Brache
Alan P. Brache is a partner and executive vice president of Kepner-Tregoe, Inc.,
a Princeton, New Jersey-based consulting and training firm specializing in strategic and operational improvement.
He is coauthor of the business bestseller Improving Performance: How to Manage the White Space on the Organization Chart.
Brache has addressed groups of business executives in twenty-two countries and has contributed dozens of articles to major business publications.
More From The Author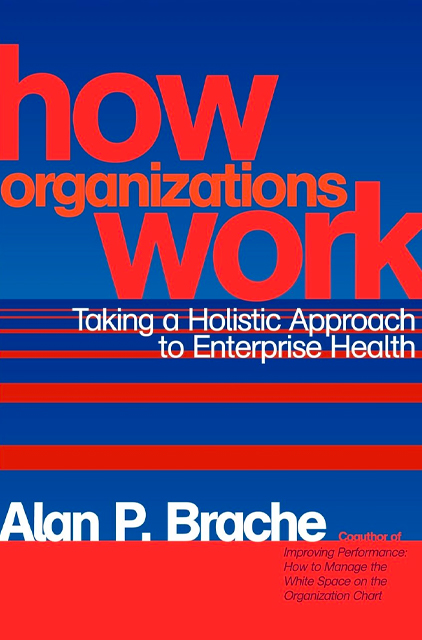 How Organizations Work
Alan P. Brache