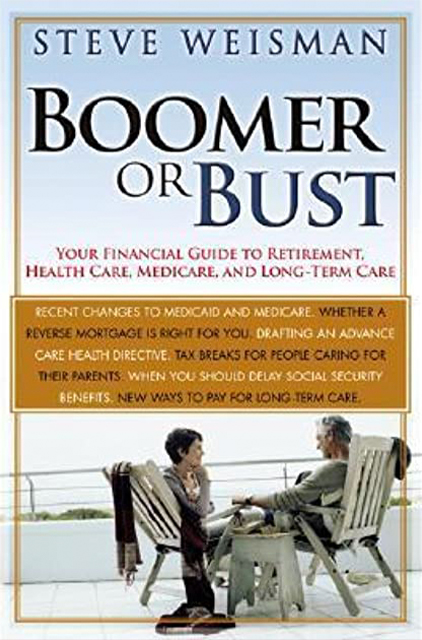 Boomer or Bust
Your Financial Guide to Retirement, Health Care, Medicare, and Long-Term Care
15min
reading /
19min
listening time
About the summary
Baby boomers — referred to as the "sandwich generation" in this book for its many members who are caught between providing care for both elderly parents and their own children — have a growing need for information about finance and health issues as they age. Intended as a one-stop-shop for such information, Boomer or Bust is written by a leading elder-law attorney who offers a detailed perspective of such diverse, but key topics as living wills, Medicaid and Medicare, retirement savings, reverse mortgages, long-term care, and others.
In This Summary, You Will Learn:
What to do with your 401(k) to maximize the benefits of this savings tool.
Other avenues of retirement investing you should know about.
How to provide for elderly parents.
When to start collecting Social Security.
How to get the most out of Medicare and Medicaid.
Buy the book at Amazon