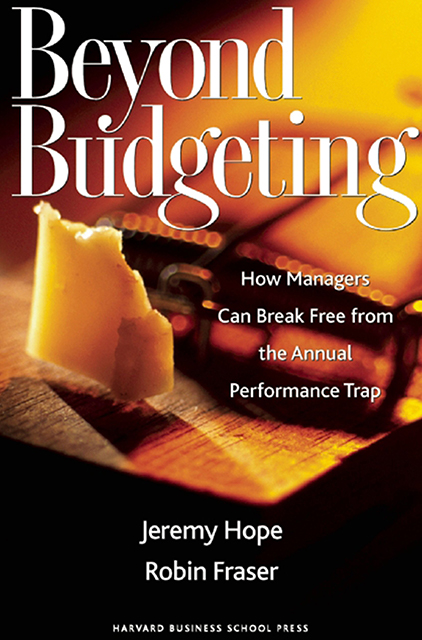 Beyond Budgeting
How Managers Can Break Free from the Annual Performance Trap
15min
reading /
21min
listening time
About the Summary
The authors show how to reform the traditional budgeting process, which currently consumes too much time while adding too little value. The problem is traditional budgeting's focus on fixed targets and performance incentives. The authors argue for replacing centrally controlled, predetermined goals with self-regulating, relative competitive benchmarks and transfer the power and decision-making authority from the center of the organization to the front line.
In This Summary, You Will Learn:
Why the annual budget and performance contract is a trap and how you can break free from it.
How creating an adaptive process lets managers focus on continuous value creation instead of meeting budget goals.
How and why to create a radically decentralized organization.
What you need to realize the full potential of management models.
Buy the book at Amazon