Jeremy Hope
Jeremy Hope is currently research director of the Beyond Budgeting Round Table (BBRT), an organization dedicated to helping firms improve their performance management processes. He is author of a number of articles and books on performance management and associated leadership issues,
including Competing in the Third Wave and Transforming the Bottom Line.
He began his career as a chartered accountant and has since had experience in venture capital and business management. For the past five years his work has been focused on "Beyond Budgeting".
More From The Author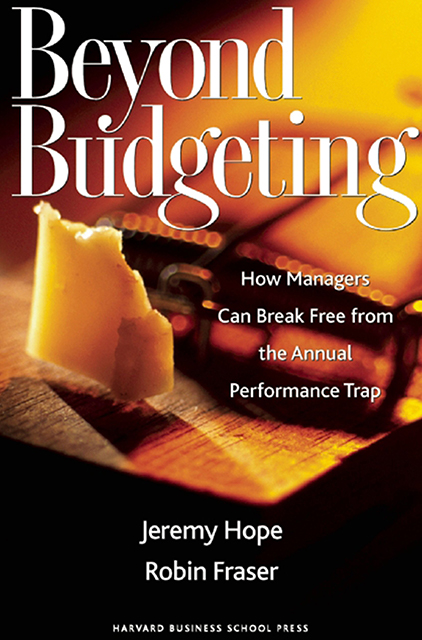 Beyond Budgeting
Jeremy Hope,
Robin Fraser