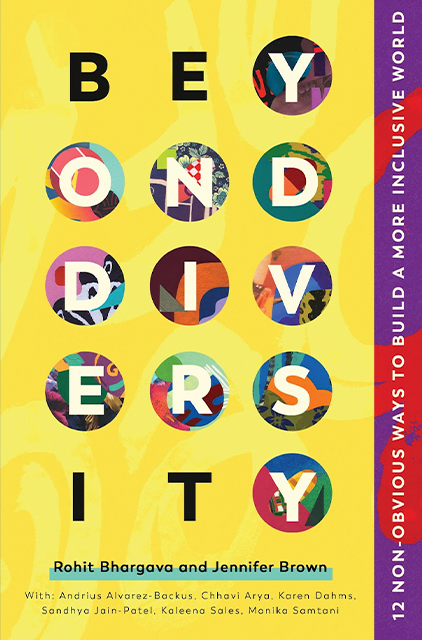 Beyond Diversity
12 Non-Obvious Ways To Build A More Inclusive World
15min
reading time /
22min
listening time
About the Summary
What if we could go beyond the conversation about diversity and take real action? In early 2021, more than 200 widely respected experts gathered virtually for the world's most ambitious conversation about diversity. The aim was to do more than spotlight injustice. They challenged themselves to imagine how to fix it. Now for the first time, these solutions are compiled into one groundbreaking volume, Beyond Diversity, organized into 12 powerful themes. Each chapter paints a revealing picture of the world, how it is, how it could be, and what needs to happen for us to get there. For newcomers to the topic of diversity, and DEI experts alike, Beyond Diversity offers a much-needed, actionable blueprint for creating a more inclusive world for us all.
In This Summary, You Will Learn:
How to move beyond typical diversity conversations and break down barriers.
Seven of the most important 12 themes covered in Beyond Diversity.
The importance of storytelling in shaping perception.
Concrete, actionable strategies for developing cultural fluency and effecting real change in the workplace, in entrepreneurship, and in leadership.
Buy the book at Amazon