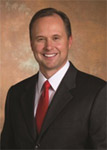 Sean Covey
Sean Covey is Executive Vice President of Global Solutions and Partnerships for FranklinCovey and oversees FranklinCovey's international operations in 141 countries around the globe. Sean also serves as FranklinCovey's Education Practice Leader which is devoted to transforming education throughout the world through implementing principle-centered leadership.
Sean graduated with honors from BYU with a Bachelor's degree in English and later earned his MBA from Harvard Business School. As the starting quarterback for BYU, he led his team to two bowl games and was twice selected as the ESPN Most Valuable Player of the Game.
Born in Belfast, Ireland, Sean's favorite activities include going to movies, working out, hanging out with his kids, riding his motorcycle, and writing books. Sean and his wife, Rebecca, live with their children in the Rocky Mountains.
More From The Author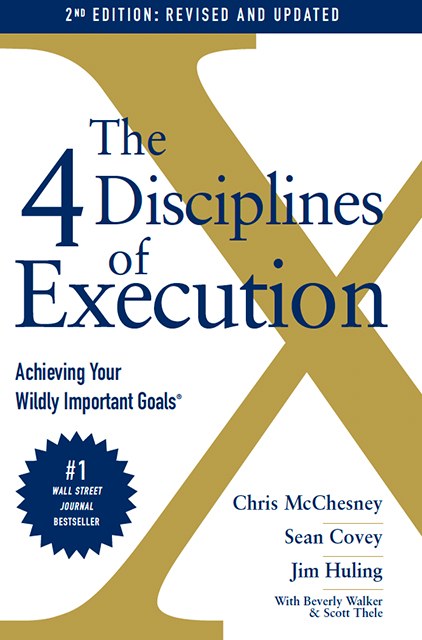 The 4 Disciplines of Execution
Chris McChesney,
Jim Huling,
Sean Covey