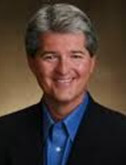 Jim Huling
Jim Huling is the Managing Consultant for FranklinCovey's 4 Disciplines of Execution.  In this role, Jim is responsible for the on-going development of the 4 Disciplines methods and practices, as well as the training of new consultants and the quality of 4 Disciplines delivery nation-wide.  In addition, Jim regularly leads large-scale engagements, enabling leaders and their teams to achieve their most important goals.
Jim's career spans three decades of corporate leadership ranging from FORTUNE 500 organizations to privately-held companies, including more than a decade as CEO of an award-winning company recognized four times as one of the "25 Best  Companies to Work for in America."
Jim is most proud of his wonderful marriage of almost 30 years to his sweetheart, Donna, being Dad to two phenomenal young adults, Scott and Sarah, and "Papa" to his three grandkids.  Jim is an avid backpacker and a certified white-water rafting guide.  He also holds a 3rd Degree Black Belt in Taekwondo and is currently training in Muay Thai Kickboxing with a former world champion.
More From The Author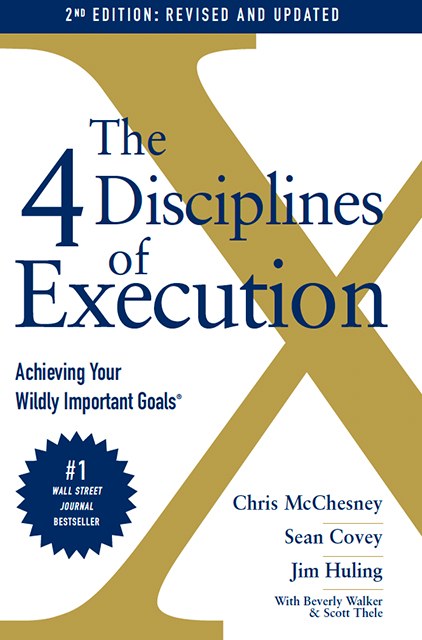 The 4 Disciplines of Execution
Chris McChesney,
Jim Huling,
Sean Covey