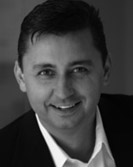 Chris McChesney
Chris McChesney is the Global Practice Leader of Execution for FranklinCovey and one of the primary developers of the 4 Disciplines of Execution. For more than a decade, he has led FranklinCovey's on-going design and development of these principles, as well as the consulting organization that has achieved extraordinary growth in many countries around the globe and impacted hundreds of organizations.
Chris's career with FranklinCovey began by working directly with Dr. Stephen R. Covey and has continued over two decades to include roles as a Consultant, Managing Director, and General Manager within the organization. Chris launched the first 4 Disciplines of Execution Practice in the Southeast Region of Franklin-Covey and today has seen it expand around the globe.
Chris, and his wife, Constance, are the proud parents of five daughters and two sons. His love of family is combined with his passion for boating, water sports, coaching, and trying to keep up with his children.
More From The Author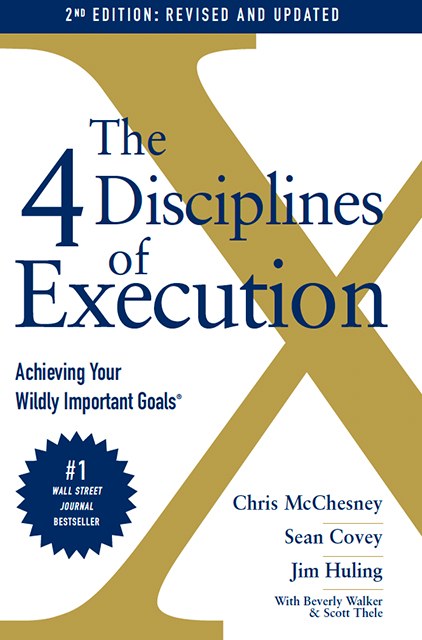 The 4 Disciplines of Execution
Chris McChesney,
Jim Huling,
Sean Covey