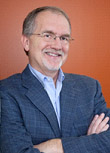 John E. Doerr
As Co-President of RAIN Group, John Doerr draws upon an extensive career in business leadership which has included senior executive management, business development and marketing, and product and service development.
Co-author of the books Professional Services Marketing (Wiley, 2009), and Rainmaking Conversations: Influence, Persuade, and Sell in Any Situation (Wiley, 2011), John also provides executive and business development coaching for sales professionals, sales leaders, and business executives.
John has coached thousands of sales professionals, helping them master the complex sale through in-house training and public presentations, both domestically and abroad. He has worked with organizations such as PRTM, London Business School, BDO, Dunwoody, DHL, Informatica, and dozens of others to improve sales performance.
John speaks on the subject of selling and marketing for clients and conferences throughout the world, and is a frequent guest lecturer at Bentley University and Babson College. John's first entrepreneurial venture, Wellesley Hills Group, was listed in Inc. Magazine's list of fastest growing companies in the country. John also served as Senior Vice President of Sales at a $300 million company selling complex products and services. Under his tenure, John engineered massive improvements in sales performance. As a leader and rainmaker, John himself has sold millions of dollars of complex products and services to the world's most prestigious organizations.
John holds an MBA, magna cum laude, from the Graduate School of Management at Boston University, and an AB, summa cum laude, Phi Beta Kappa, from Boston College. Two nights a week, he can be found skying (well, reaching with great success and aplomb) for rebounds on the basketball court with Over the Hill Basketball, Inc.
More From The Author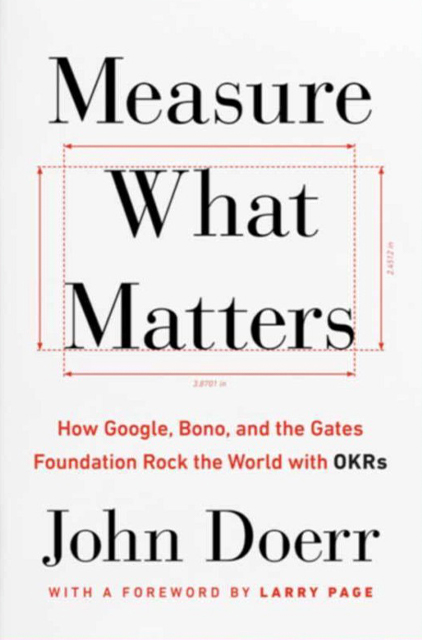 Measure What Matters
John E. Doerr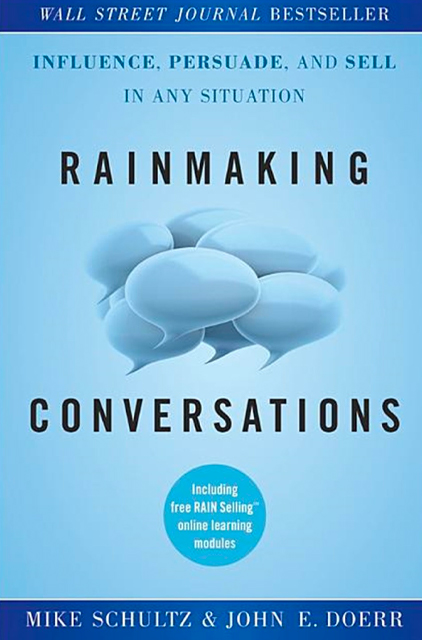 Rainmaking Conversations
John E. Doerr,
Mike Schultz