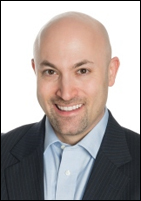 Mike Schultz
Co-President of RAIN Group, Mike Schultz is world-renowned as a consultant and sales expert and was named the Top Sales Thought Leader globally in 2011 by Top Sales Awards.
Mike and the team at RAIN Group have worked with organizations such as HP, Monitor Group, Harvard Business School, Oracle, Fidelity Investments, Ryder, Quintiles, Bayer, Navigant Consulting, Bank of America, Mellon Bank, Lowe's, and dozens of others to improve sales performance and develop rainmakers.
As a sales leader himself, Mike oversaw a sales force at a leading business-to-business company, engineering growth in his division by 800% in a four year period while increasing margins significantly. Mike has also sold millions of dollars of products and services to companies across industries and of various sizes.
More From The Author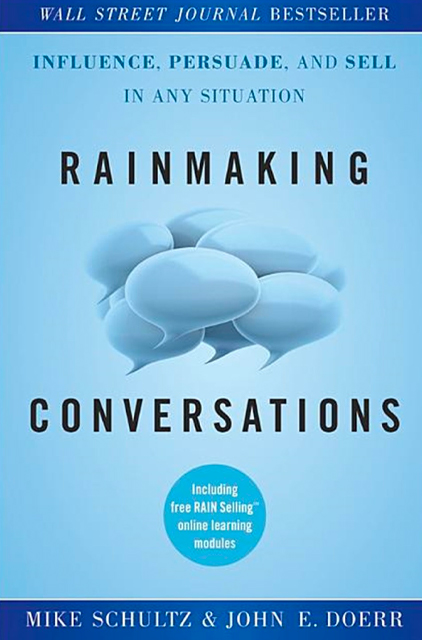 Rainmaking Conversations
John E. Doerr,
Mike Schultz