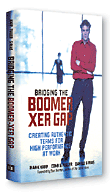 Connie Fuller
Connie Fuller is an Organization Development Specialist with AG Communication Systems, a subsidiary of Lucent Technologies.
She has worked in organization development for nearly twenty years, with a focus on self-directed work teams for the past eight years.
In addition to her corporate work, Fuller teaches courses in organization development, organizational behavior, and management for Webster University.
She is currently completing doctoral work in organization development at Benedictine University in Lisle, Illinois.
More From The Author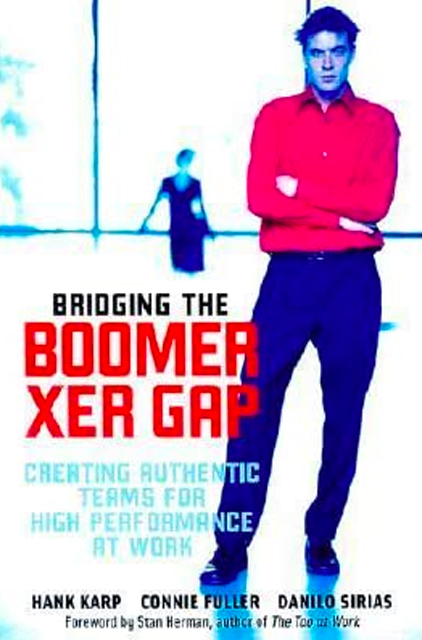 Bridging the Boomer-Xer Gap
Hank Karp,
Danilo Sirias,
Connie Fuller