The 7 Keys to Rapid Business Growth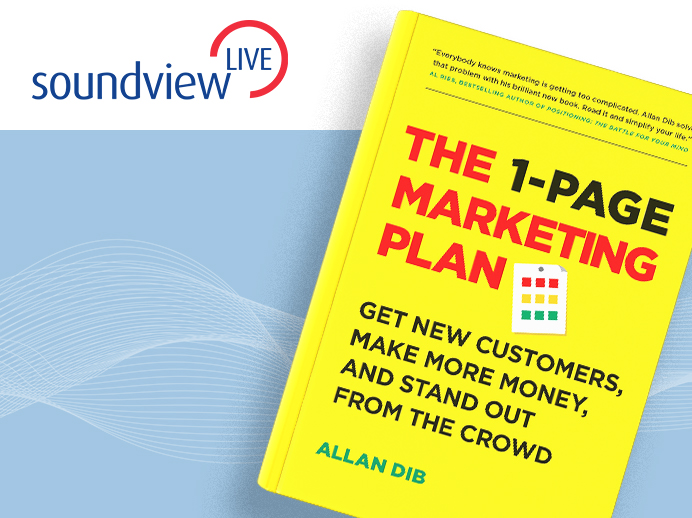 Why do you want to build a high-growth business?
In this Soundview Live webinar, Allan Dib, Serial Entrepreneur, Rebellious Marketer, and #1 Bestselling Author will review in detail his 7 Keys to Rapid Business Growth.
Allan is a university dropout who has grown and exited multiple businesses. A recent startup grew within four years to being named by Business Review Weekly (BRW) as one of Australia's fastest growing companies – earning a spot in the coveted BRW Fast 100 list. As a highly sought-after business coach, consultant and public speaker, he frequently shares his proven strategies and cutting-edge tactics with people all over the world.
About the Speaker
Back to all webinars
More Webinars