How to Stay Relevant in a Fast-Changing World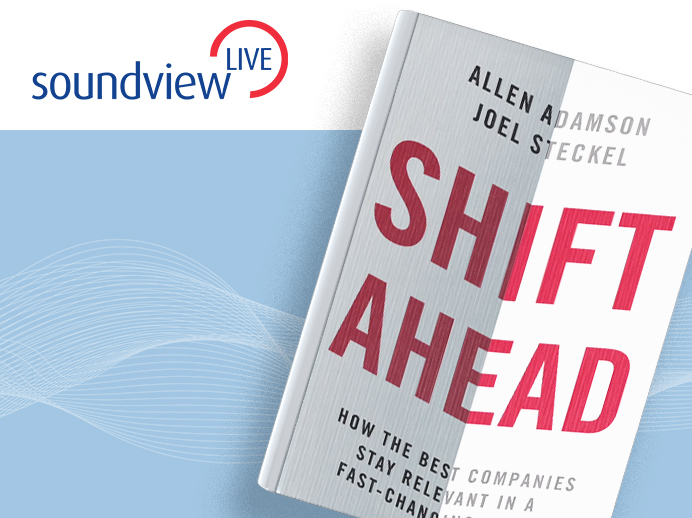 Why is it that some organizations can continually evolve to meet the times and the marketplace, and others can't? How do some businesses recognize the right moment to shift, and others, ruefully, only after it's too late?
In this Soundview Live webinar, Allen Adamson offers a smart, calculated approach to knowing when to change course and how to pull it off.
About the Speaker
Back to all webinars