How to Lead with Character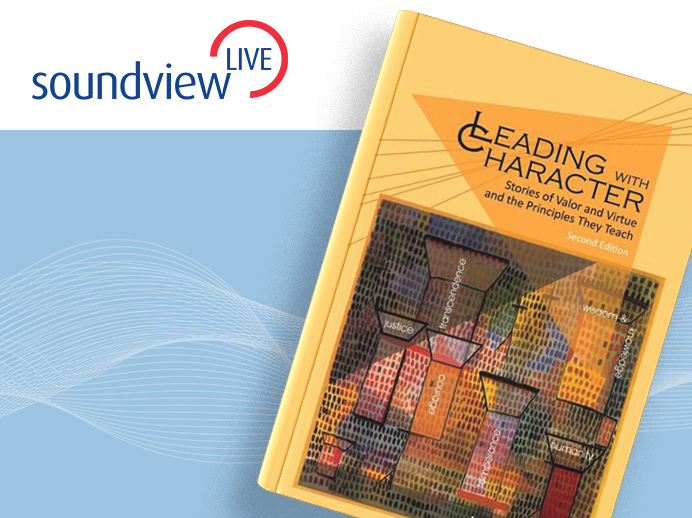 In this Soundview Live webinar, How to Lead with Character, John Sosik answers the question: What kind of character strengths must leaders develop in themselves and others to create and sustain extraordinary organizational growth and performance? He summarizes a wealth of leadership knowledge in a unique collection of captivating stories about 25 famous leaders from business, history and pop culture.
The author includes dozens of interesting examples, vivid anecdotes, and clear guidelines to offer listeners an in-depth look at how character and virtue forms the moral fiber of authentic transformational leadership. Individuals currently in leadership positions as well as aspiring leaders will find Sosik's conversational style, fascinating stories, and practical guidelines both useful and inspiring.
About the Speaker
John J. Sosik
Dr. John J. Sosik is Professor of Management and Organization at Penn State University and has been serving students, working professionals and organizations in the greater Philadelphia region since 1995. His professional mission is to help leaders develop their people, groups and organizations to their full potential. Through the various courses and workshops he teaches or the research he conducts, Dr. Sosik has been constantly striving to advance the understanding and practice of authentic transformational leadership based on cutting-edge theory and research methodologies that can be applied to organizational settings.
Back to all webinars