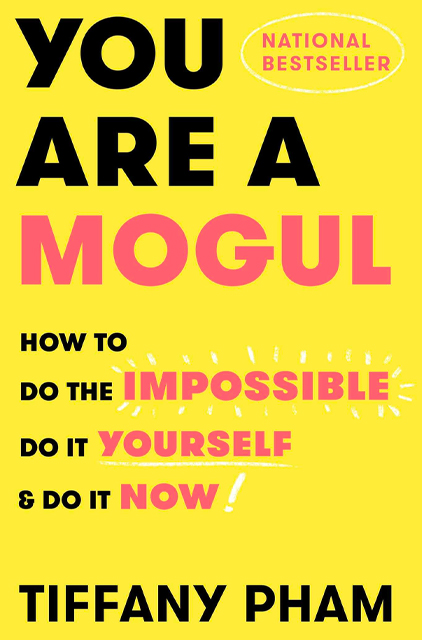 You Are a Mogul
How to Do the Impossible, Do It Yourself and Do It Now
15min
reading /
18min
listening time
About the Summary
In You Are a Mogul, Tiffany Pham chronicles her path to becoming one of the most successful entrepreneurs of her generation and offers advice on everything from overcoming self-doubt, to pursuing side hustles, to crushing it at work by over-delivering, all the while remaining your authentic self. Her company, Mogul, provides a platform for millions of women to connect, share information and access knowledge.
In This Summary, You Will Learn:
Why learning to value your voice is not optional –– and how to do it.
How to be flexible while staying focused on your end goals.
Tips for pitching yourself and your big ideas.
How to stay motivated and inspired by keeping your "why" front and center.
Buy the book at Amazon