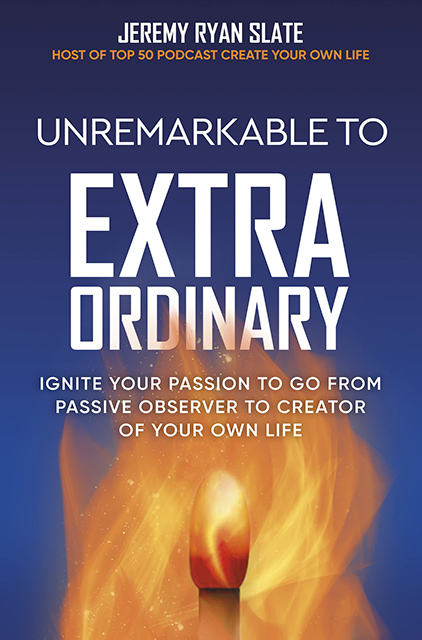 Unremarkable to Extraordinary
Ignite Your Passion to Go from Passive Observer to Creator of Your Own Life
10min
reading /
16min
listening time
About the Summary
What does it mean to be extraordinary? Why are successful people often the most extraordinary of the lot? How can you harness your own extraordinary power? By taking us through the kaleidoscope of inspirational life lessons, Unremarkable To Extraordinary: Ignite Your Passion To Go From Passive Observer to Creator Of Your Own Life, teaches us how to be truly extraordinary. You learn about why courage makes all the difference, how each failure brings a new experience, why opportunities must be created, what having a vision means, what we don't know about responsibility, and how leadership is the duty of every extraordinary individual.
In This Summary, You Will Learn:
What makes someone extraordinary.
The core elements to become extraordinary.
How to harness your courage and create your opportunities.
How to have a vision and be a leader.
Buy the book at Amazon