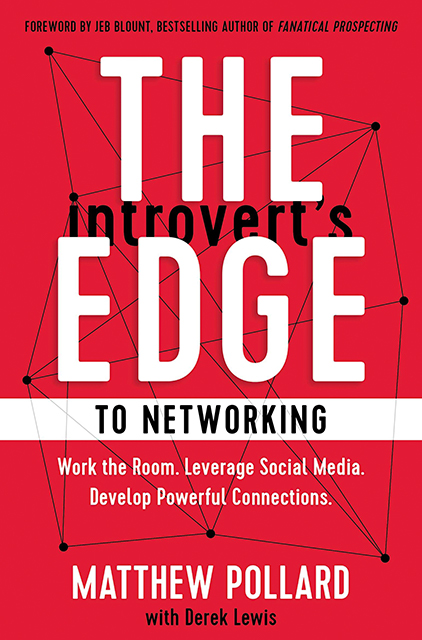 The Introvert's Edge to Networking
Work the Room. Leverage Social Media. Develop Powerful Connections
15min
reading /
19min
listening time
About the Summary
In The Introvert's Edge to Networking, Matthew Pollard, an introvert himself, draws on over a decade of research and real-world examples to provide an actionable blueprint for introverted networking. In this paradigm-shifting book, you'll discover how to overcome your discomfort through a clear networking system, use your strengths, connect with the right people, and much more.
In This Summary You'll Learn:
To turn networking into a repeatable system.
To leverage your innate strengths as an introvert.
To target and connect with top influencers.
To follow up, get feedback, and win validation.
Buy the book at Amazon