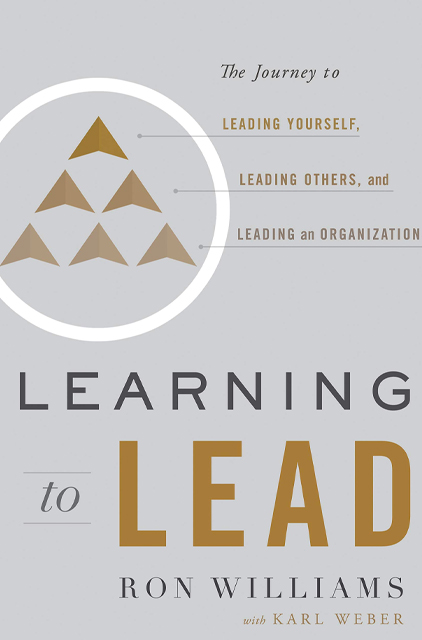 Learning to Lead
The Journey to Leading Yourself, Leading Others, and Leading an Organization
About the Summary
Developed from Ron Williams's own personal and professional journey, Learning to Lead provides practical, tested leadership advice, whether you're searching for a new career, looking for proven management solutions, or seeking to transform your organization. This Wall Street Journal bestseller will help you develop the professional leadership qualities that deliver personal, interpersonal, and organizational success.
In This Summary You'll Learn:
Wisdom and strategies for leading yourself, teams, and organizations.
The importance of reframing and asking the right questions.
To define what's most important and plan intelligently.
To create a positive company culture.
To practice communication as a team sport.
Buy the book at Amazon