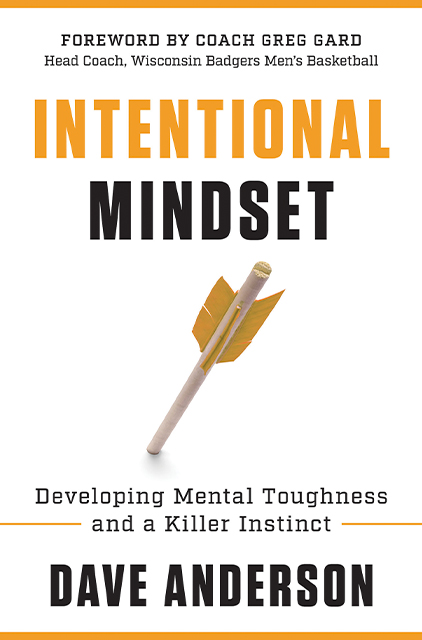 Intentional Mindset
Developing Mental Toughness and a Killer Instinct
15min
reading time /
26min
listening time
About the Summary
Just as improving a physique requires intentionality, consistency, time, evaluation, adjustments, and trade-offs, so too does changing and building a mindset that makes you continually superior in performance to your former self in life's most essential arenas. That is the essence and purpose behind Intentional Mindset: Developing Mental Toughness and a Killer Instinct. In it, Dave Anderson helps you become more intentional and less incidental when it comes to developing the killer instinct and mental toughness necessary to achieve your most essential goals.
In This Summary, You Will Learn:
The role killer instinct, mental toughness, and your WHY play in life.
The ten key success traits that are essential to building an intentional mindset.
The key aspects of each success trait.
How to continue your focus beyond the book.
Buy the book at Amazon