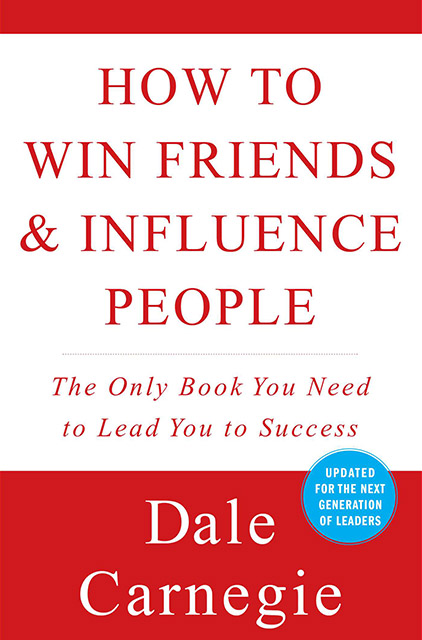 How To Win Friends and Influence People
15min
reading time /
26min
listening time
About the Summary
THE classic on achieving success through the greater use of our abilities. The 30 principles outlined in this book will change your personal and business life. One of the best known motivational books in history — since it was released in 1936, How to Win Friends and Influence People has sold more than 15 million copies. Carnegie's first book is timeless and appeals equally to business audiences, self-help audiences, and general readers alike.
In This Summary, You Will Learn:
Techniques for motivating people.
Ways to make people like you.
How to win people over to your way of thinking.
How to change people's behaviors without offending them.
Buy the book at Amazon