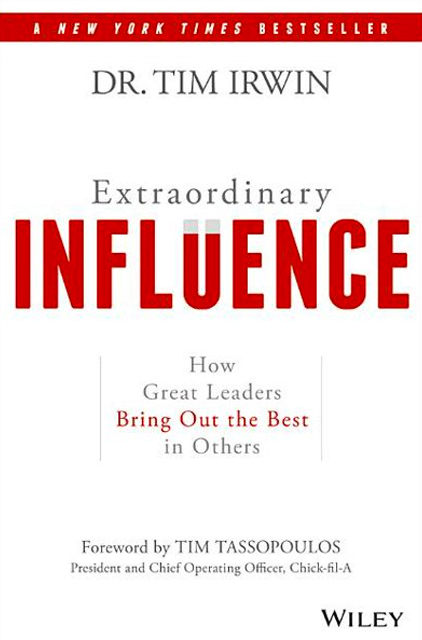 Extraordinary Influence
How Great Leaders Bring Out the Best in Others
About the Summary
In Extraordinary Influence, Tim Irwin reveals that the methods used in most organizations to provide feedback to employees, such as performance appraisal or multi-rater feedback systems, tend to engage a natural "negativity bias." Instead, brain science has discovered that affirmation sets in motion huge changes in the brain associated with well-being and higher performance. Using this discovery, Irwin offers a compelling new approach to align workers with an organization's mission, strategy and goals.
In This Summary You'll Learn:
Research showing that affirmation works better than constructive criticism.
How to use Words of Life to strengthen people's core.
The meaning of Alliance Feedback and how to use it most effectively.
To motivate high-potential people and reinvent performance feedback.
Buy the book at Amazon