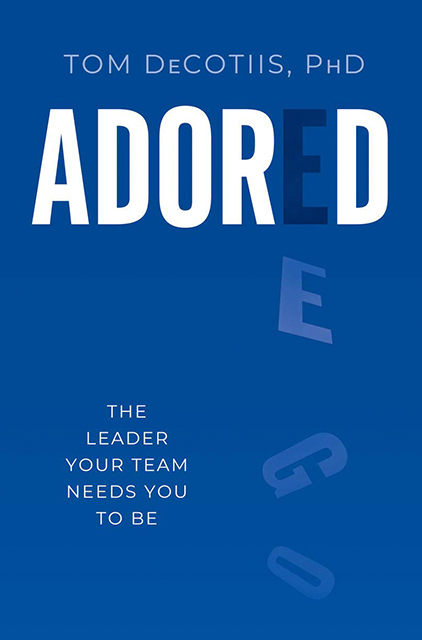 Adored
The Leader Your Team Needs You to Be
10min
reading /
12min
listening time
About the Summary
In Adored, Dr. Tom DeCotiis draws upon his own experience as a teacher, entrepreneur, and CEO to explain how using your values can allow you to transform your business and coworkers for the better. DeCotiis uses personal anecdotes and insightful instruction to explain exactly how and why to transform from an accepted leader to an adored one, all by setting your ego aside. Adored is the perfect guide for anyone wanting to be more than a simple desk leader.
In This Summary, You Will Learn:
What separates an Adored Leader from other leaders.
The 4 most important habits of Adored Leaders.
The steps to getting a leadership edge.
How to connect your knowledge, values, and achievements through hard work.
Buy the book at Amazon