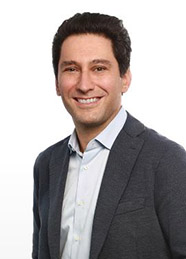 Rodney Zemmel
Rodney is the global leader of McKinsey Digital, serving clients across a range of industries on growth strategy, performance improvement, and value creation by harnessing the power of data and analytics, digital culture and capabilities, modernized core technology, and digital business building. McKinsey Digital now represents more than half of the firm's client work, with more than 7,000 colleagues across 100 offices specialized in digital and analytics.
Previously, he was the managing partner for McKinsey's northeast offices in the United States, which included our Boston, New York, and Stamford locations. Prior to that, he led McKinsey's Healthcare Practice, working with clients in pharmaceuticals, biotechnology, and healthcare services. He also led the firm's support for private-equity clients and other companies in consumer-facing industries.
Rodney is a recognized thought leader, writing articles that appear in leading business and technical publications, including Harvard Business Review and Nature Reviews. He is a coauthor of the books Go Long: Why Long-Term Thinking Is Your Best Short-Term Strategy (Wharton School Press, 2018) and Rewired: The McKinsey Guide to Outcompeting in the Age of Digital and AI, is a frequent speaker at industry conferences, and represents McKinsey at forums such as the National Association of Corporate Directors, CEO Academy, and other roundtables.
More From The Author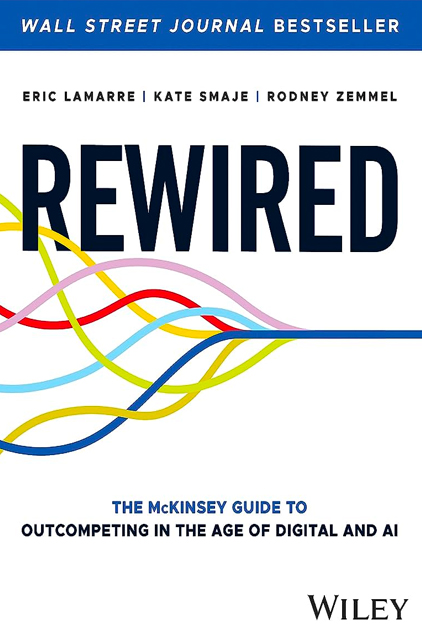 Rewired
Eric Lamarre,
Kate Smaje,
Rodney Zemmel