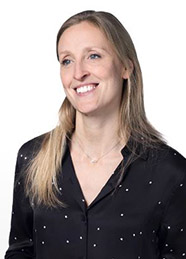 Kate Smaje
Kate works with clients to deploy the power of data, digital culture and capabilities, and modernized core technology. She has been a core leader of our consumer work for many years, helping leading retailers and consumer-facing companies capture opportunities afforded by new growth platforms, rethink consumer-engagement models, and improve organizational performance.
In her work with clients, Kate helps companies understand the full extent of technology disruption on business strategy and leads digital, data, and design transformations as industry dynamics evolve. Throughout, she works with senior leadership teams to help them build the mind-sets, capabilities, and grassroots understanding required to undergo such change successfully and sustainably.
She also has firsthand experience as a chief technology officer across core technology, digital product management and innovation, and cybersecurity work.
She is a co-author of Rewired: The McKinsey Guide to Outcompeting in the Age of Digital and AI.
Prior to joining McKinsey, Kate worked in the investment-banking division of a multinational investment bank and financial-services holding company in London, advising on mergers, acquisitions, and debt restructuring in the technology sector.
In addition to her work with McKinsey, Kate is a trustee of Tommy's, the children's charity.
More From The Author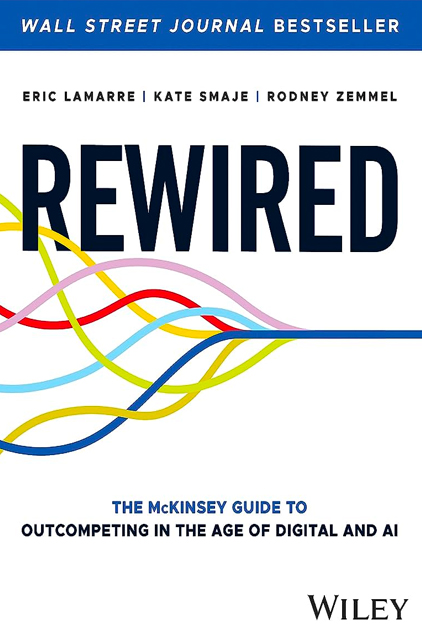 Rewired
Eric Lamarre,
Kate Smaje,
Rodney Zemmel