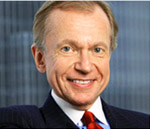 Rick Kash
Rick Kash is the founder and Chairman of The Cambridge Group, a division of Nielsen and one of the world's preeminent growth strategy consulting firms.
Rick is also the author of The New Law of Demand and Supply: The Revolutionary New Demand Strategy for Faster Growth and Higher Profits. Prior to founding The Cambridge Group, Rick co-founded Spectra Marketing Systems, a micro-marketing supermarket and mass merchandiser information system used by more than 90 percent of Packaged Goods and Beverage marketers.
Rick is a member of the United States Senate Business Forum, a group of 36 businesspeople selected by U.S. Senators. The group meets with Senators and Cabinet members on a quarterly basis to provide independent views on national matters affecting the economy and U.S. business performance.
Rick serves on a number of community and business boards and speaks frequently to business groups on the subject of business growth. He is the past president of the Better Boys and Girls Foundation and The Huff Scholarship Foundation for underprivileged children. Along with John Mackey and Jack Kemp, he founded the NFL Players Awards Dinner which has raised $27,000,000 for underprivileged children.
A native of Chicago, Rick is a graduate of DePaul University.
More From The Author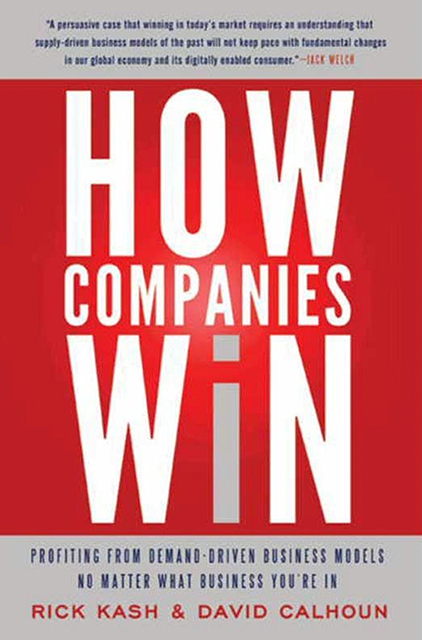 How Companies Win
Rick Kash,
David Calhoun