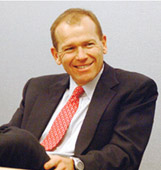 David Calhoun
David L. Calhoun is Chairman of the Executive Board and Chief Executive Officer of The Nielsen Company. He was appointed to this role in August 2006.
Prior to joining Nielsen, Dave served as Vice Chairman of The General Electric Company and President and Chief Executive Officer of GE Infrastructure, the largest of six GE business units.  Under Dave's leadership, this business contributed over $47 billion in revenues and $9 billion in profits to the company, driven by a team of over 120,000 employees around the world.
During his 26 year career with General Electric, Dave served as President and Chief Executive Officer of multiple business units, including GE Lighting, GE Employers Reinsurance Company, GE Aircraft Engines, GE Transportation (Aircraft and Rail) and ultimately GE Infrastructure.
Earlier in his career at General Electric, Dave held a wide range of operating, finance, and marketing roles across the corporate team as well as within GE Plastics and GE Capital. Dave joined GE after graduating from Virginia Tech in 1979.
More From The Author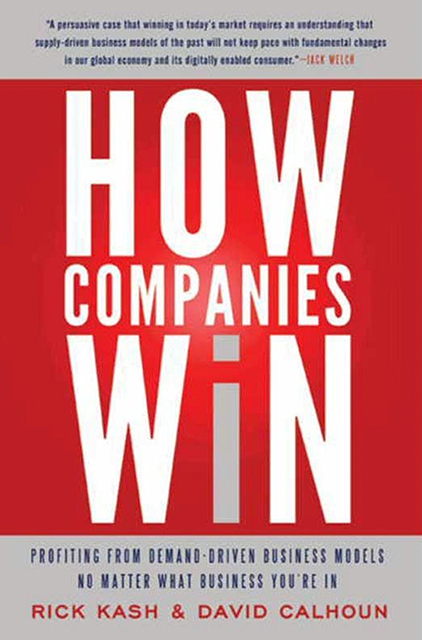 How Companies Win
Rick Kash,
David Calhoun