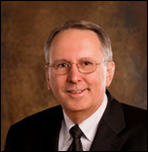 Rich McKeown
Rich McKeown is the President and CEO of Leavitt Partners. He is a co-founder of Leavitt Partners with former U.S. Health and Human Services Secretary, EPA Administrator and Governor Michael O. Leavitt. The partnership advises clients in the health care and food safety sectors. As the chief executive officer, McKeown leads a group of experienced professionals who help clients enter new markets, enhance the value of their products, navigate dynamic regulatory and reimbursement systems and improve living conditions around the world.
In a previous role, Mr. McKeown served as Chief of Staff for Michael O. Leavitt at the U.S. Department of Health and Human Services. At HHS, he directed and coordinated the activities of the largest department in the federal government, serving as the Secretary's day-to-day manager for a department that employed 67,000 people and had a budget in excess of 740-billion dollars. From November 2003 until January 2005, Mr. McKeown served as Senior Counselor and Chief of Staff to Administrator Leavitt at the U.S. Environmental Protection Agency.  His new book—Finding Allies, Building Alliances—was released in September 2013 by Jossey-Bass Publishers and chronicles his expertise and passion for collaboration.
Prior to his time in Washington, D.C., Mr. McKeown served as Chief of Staff to Gov. Mike Leavitt. He also served as Commissioner of the Utah State Tax Commission.
More From The Author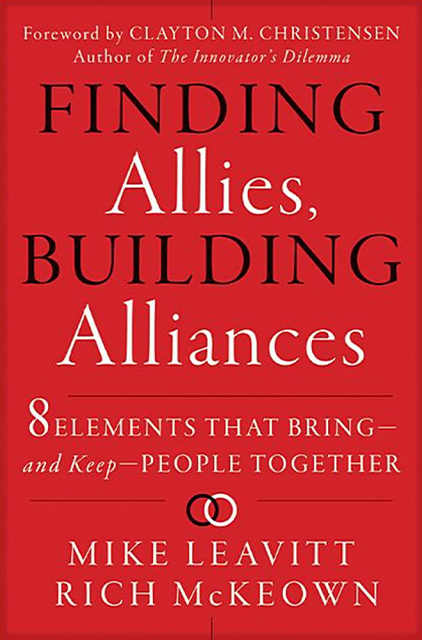 Finding Allies, Building Alliances
Rich McKeown,
Michael Leavitt