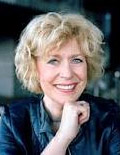 Mette Norgaard
Over the years, Mette has taught thousands of leaders from a wide range of organizations, including Proctor & Gamble, Johnson & Johnson, Johns Hopkins Hospital, GE Capital, Estée Lauder, Nucor, the US Armed Forces, Harley-Davidson, and Hard Rock Café. In addition, she has worked closely with the executive teams at companies like Metro International, Pandora Jewelry, and Finnish Broadcasting. Finally, she has been a long-term partner on the development of high-potential leaders at companies like Campbell and Microsoft.
Prior to starting her own practice, Mette worked with FranklinCovey Co for ten years. She was the director of Principle-Centered Leadership Week, an executive retreat at Sundance, UT. In addition, she was part of a small team of consultants who led large-scale change processes for Fortune 500 firms and the US Government.
Before joining FranklinCovey Co, Mette served as a leader in both healthcare and manufacturing, and she knows first-hand the incessant pressures to do more with less and do it faster.
More From The Author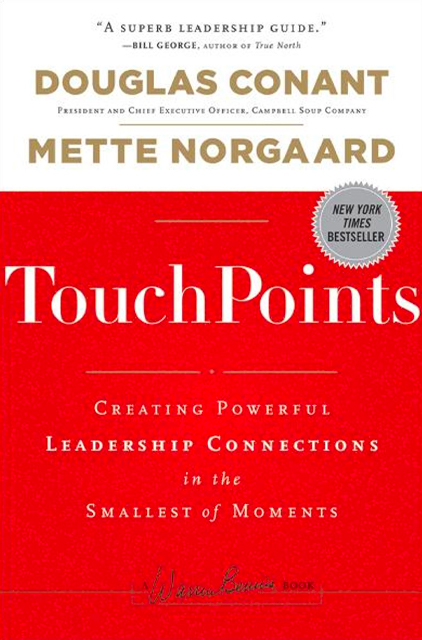 TouchPoints
Douglas Conant,
Mette Norgaard