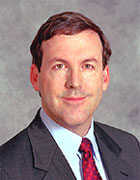 Jay Doherty
Jay Doherty is a Principal with Mercer Human Resource Consulting. With over 20 years of management consulting experience, he has worked
to solve tough strategic challenges for more than 40 Fortune 200 and FT50 companies throughout North America, Europe, and Asia. He focuses on the measurable link
between people management practices and bottom-line results.
Prior to joining Mercer in 1996, Jay's global consulting experience included change management, process re-design, marketing and logistics strategy development for
companies such as BAE Systems, British Rail, CIGNA, Conoco, Deutsche Aerospace, DuPont, ExxonMobil, Halifax, ICI, Kodak, UPS, and Xerox. In addition, he served
as an advisor to the Ministry of Finance and National Economy in Riyadh, Saudi Arabia.
Jay received his B.S. from Villanova University and his M.B.A. from The Darden School at the University of Virginia.
More From The Author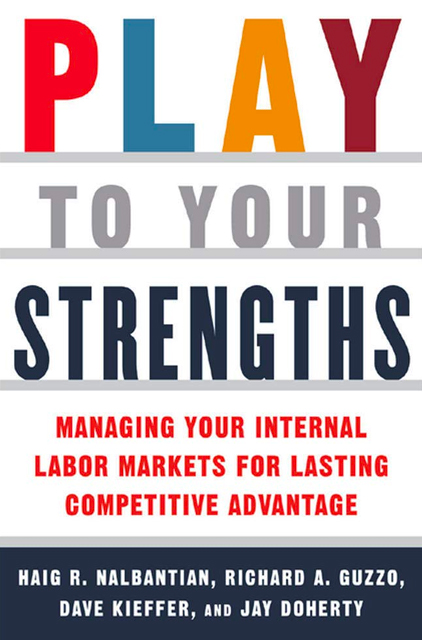 Play to Your Strengths
Jay Doherty,
Haig R. Nalbantian,
Richard R. Guzzo,
Dave Kieffer