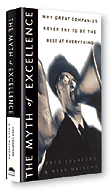 Fred Crawford
Fred Crawford is an executive vice president with Cap Gemini Ernst & Young (CGEY), the major
international management consulting and systems integration firm. He is an internationally recognized strategist who has
worked with a wide variety of global companies.
In his current role as managing director of the consumer products, retail, and distribution practice at CGEY, he works with some
of the firm's largest and most important clients. He is a sought-after speaker for industry events and a frequent contributor to
business and trade publications.
More From The Author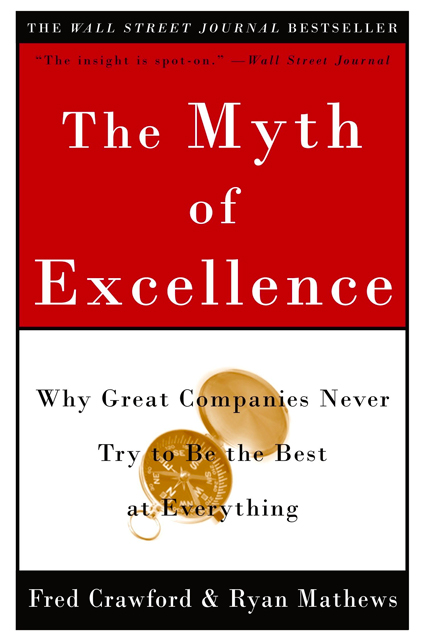 The Myth of Excellence
Ryan Mathews,
Fred Crawford