David L. Dotlich
David L. Dotlich, former executive vice president
of Honeywell and Groupe Bull, is a founding partner in CDR International
and an executive coach whose clients include Johnson & Johnson, Bank of
America, Merck, Arthur Andersen, and Sprint, among others. He teaches in
executive education programs at the University of Michigan and the University
of Minnesota and is coauthor of Action Learning (Jossey-Bass, 1998).
He lives in Portland, Oregon.
More From The Author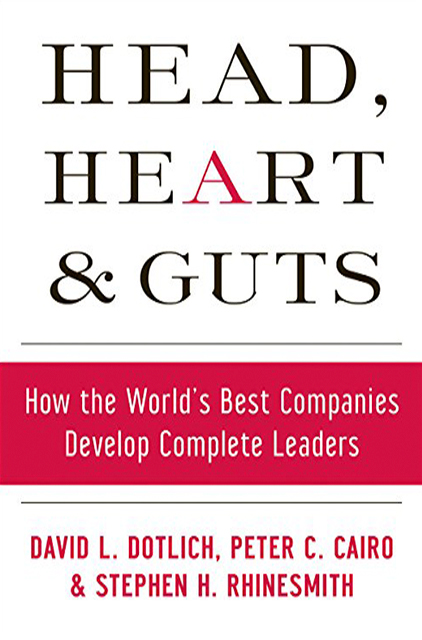 Head, Heart & Guts
David L. Dotlich,
Stephen Rhinesmith,
Peter Cairo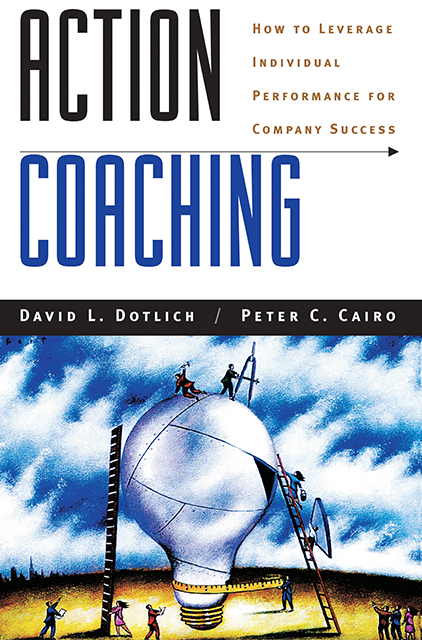 Action Coaching
David L. Dotlich,
Peter Cairo