Reach Your Peak Potential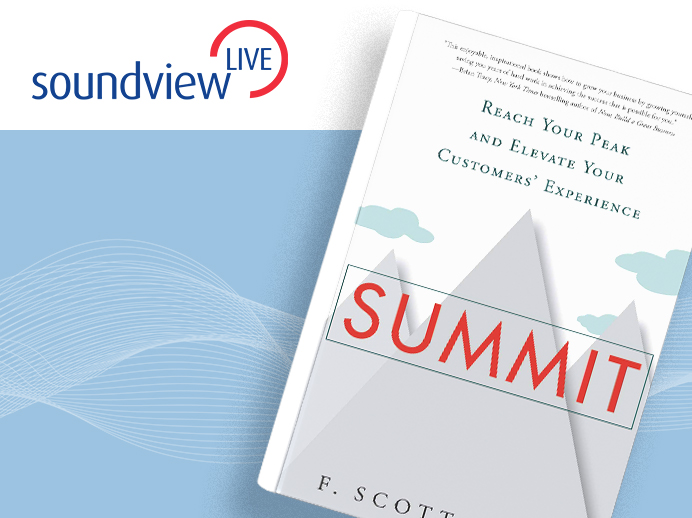 In this Soundview Live webinar, Reach Your Peak Potential, risk management expert and entrepreneur Scott Addis looks at your progression upward–from developing skills to cultivating business relationships to earning customer loyalty–as an ascent to a mountaintop. He takes you through four elevation levels–preparation for the climb, setting up base camp, assaulting the summit, and the final ascent–as he covers identifying your Unique Ability®, emotional intelligence, presenting yourself to others, nurturing creativity and innovation, building relationships, and winning customer trust.
About the Speaker
Scott Addis
Scott Addis serves as the President & CEO of The Addis Group. Scott was formerly Vice President and Senior Account Manager with Johnson & Higgins in Philadelphia. While there, Scott handled the insurance placements for many of Philadelphia's most prestigious companies and educational institutions. A graduate of Princeton University, Scott is a Chartered Property & Casualty Underwriter (CPCU) and a member of the American Institute for Chartered Property Casualty Underwriter's Advisory Committee.
Back to all webinars