How Managers Can Become Great Leaders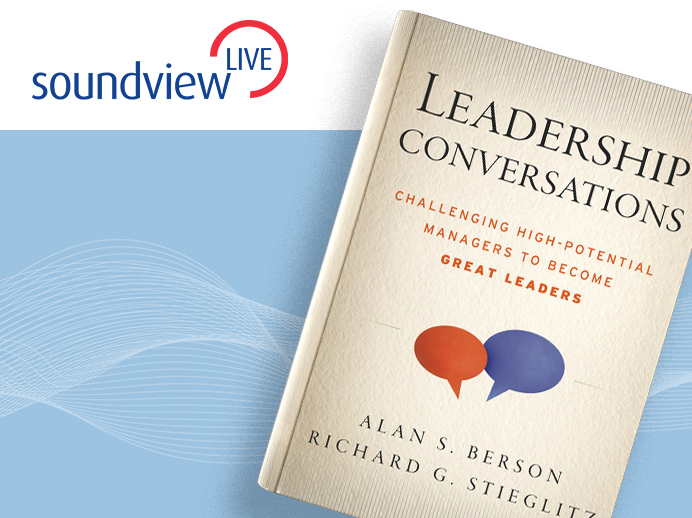 Often the very same skills and traits that enable rising stars to achieve success become liabilities when promoted into a leadership track. While managers' conversations are generally transactional, leaders must focus on people, asking great questions and aligning them with the vision for the future.
In this Soundview Live webinar, How Managers Can Become Great Leaders, Alan S. Berson demonstrates that leadership mindsets and skills can be developed, and that the Leadership Conversations Model provides practical guidance for connecting with others in ways that transform each interaction into an opportunity for organizational and personal growth.
Available: audio recording, video recording
About the Speaker
Back to all webinars