Confidence, Authenticity, and the New Role of Leadership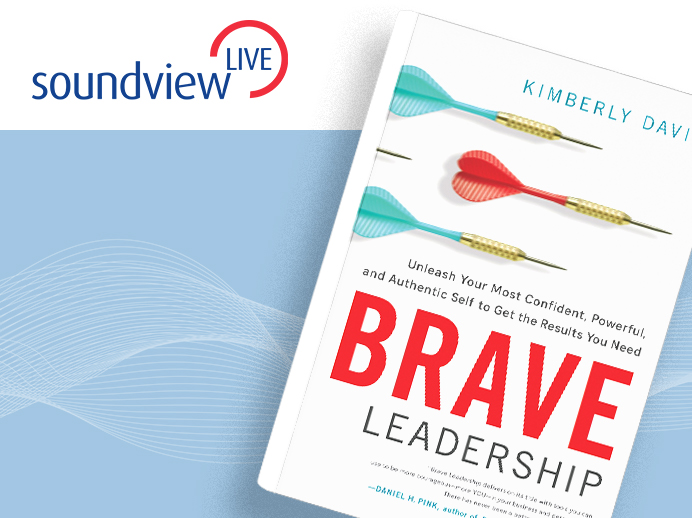 While we may think that we need to follow some kind of prescription to get results, the most amazing leaders are those who dare to be their true selves, powerfully. People want to give them their best. But in a business world that's so competitive and uncertain, how do you connect with others more authentically to tap into their illusive want?
Wherever you are in your leadership journey – new or seasoned – if you aspire to be the best leader you can be, this Soundview Live webinar is for you.
About the Speaker
Back to all webinars