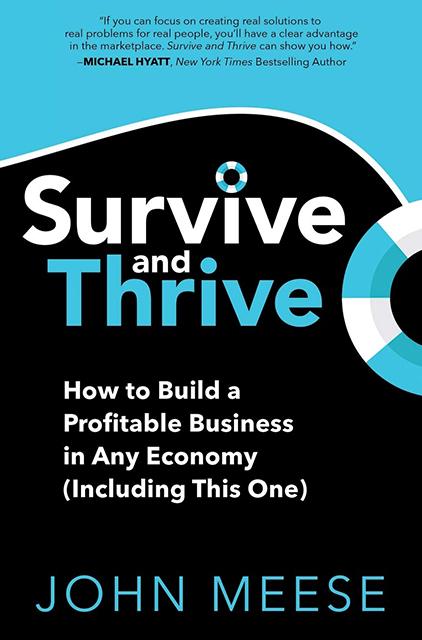 Elevated Economics
How Conscious Consumers Will Fuel the Future of Business
About the summary
If you are a business leader, then Elevated Economics will serve as your guide into a brave new world; a world where consumers have begun to do the one thing that the capitalists of the last 150 years feared: care. Richard Steel spoke with professors of business, marketing, and consumer behavior, and drew from his own experience running public and private companies. Steel saw a future that is fluid, chaotic, and rapidly iterating. Setting your firm up for success in this sort of environment won't be as simple as adjusting a few sentences on your mission statement. This is a street fight. If you don't keep your hands up and your eyes open, you'll likely find yourself trampled by a stampede of radically altered consumers. But if you do come to fight, and prepare to fight well, then the potential upside is immense.
In This Summary You'll Learn:
The consumer's interest intersects with business self-interest.
Consumer purchases are identity-driven.
When consumers care, business must also care.
Environmental, social, and governance factors matter.
Buy the book at Amazon