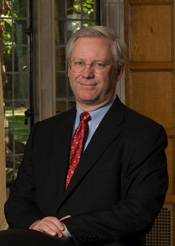 Robert Kennedy
Robert (Bob) Kennedy is Executive Director of the William Davidson Institute (WDI), a non-profit research and educational institute that focuses on business and policy issues in emerging market economies.
He also serves as the Tom Lantos Professor of Business Administration at Michigan's Ross School of Business, where he teaches corporate strategy and international business courses in the MBA, EMBA, and Executive Education programs.
Kennedy is a well-known scholar, speaker and educator. His research focuses on the opportunities and challenges facing businesses in developing countries and has been widely published in leading economics and strategy journals. He has authored more than 100 articles, chapters, notes, case studies, and computer exercises on emerging market issues. From 2002-2008, his teaching materials were used at every one of Business Week's top 25 U.S. business schools.
Kennedy recently completed a managerial book on offshoring, The Services Shift, which was released in late January by Financial Times Press.
More From The Author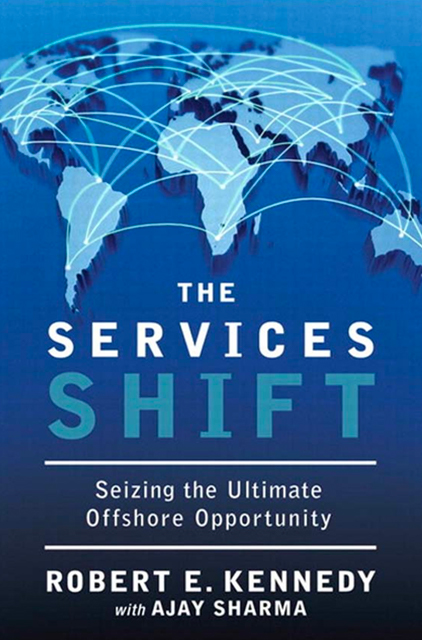 The Services Shift
Robert Kennedy