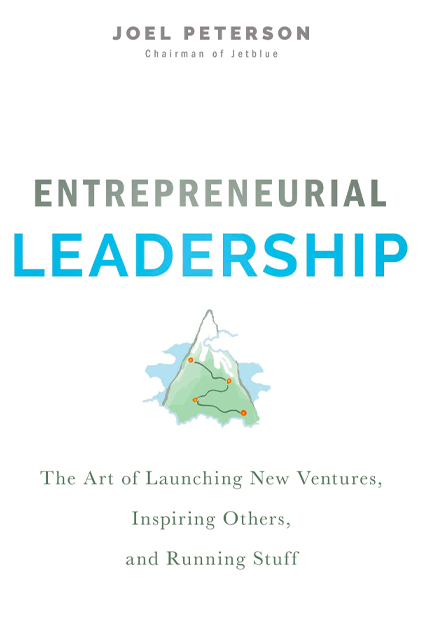 Entrepreneurial Leadership
The Art of Launching New Ventures, Inspiring Others, and Running Stuff
About the summary
To make a lasting impact, leaders will need to learn to launch new initiatives, inspire others, and champion innovative approaches. Joel Peterson lays out a path to do this guided by four core philosophies: establishing trust, creating a sense of mission, building a cohesive team, and executing and delivering results. Let Entrepreneurial Leadership show you the way to make important contributions and leave a mark on the business you serve.
In This Summary You'll Learn:
What distinguishes entrepreneurial leaders from entrepreneurs, managers, presiders, and administrators.
To build trust by assessing your values and building your personal brand.
To set MAD goals to fulfill your mission.
Strategies to secure a great team and deliver results.
Buy the book at Amazon