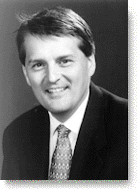 Timothy R. Furey
Timothy R. Furey is CEO of Oxford Associates (Bethesda, Maryland), a leading global go-to-market strategy consulting, research,
and executive education firm. Mr. Furey's clients have included corporations such as IBM, Xerox, Marriott, and Fidelity Investments, and his experience
includes work in North America, Europe, and the Far East. Mr. Furey previously worked with the Boston Consulting Group and Mercer Management Consulting
and he earned an M.B.A. from the Harvard Business School.
More From The Author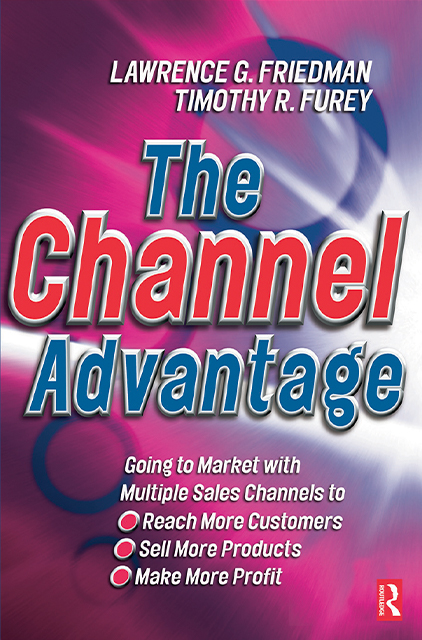 The Channel Advantage
Lawrence G. Friedman,
Timothy R. Furey