Lawrence G. Friedman
Lawrence G. Friedman is an internationally recognized channel strategy consultant whose clients
have included companies such as Lotus, AT&T, Canon, Compaq, Microsoft and Bell Atlantic. He is co-author of the best-seller
Getting Partnering Right (McGraw-Hill, 1996) and is on the review board of the Journal of Selling and Major Account Management.
His firm, The Sales Strategy Institute, works with clients to identify and evaluate new go-to-market opportunities, and conducts in-depth channel strategy workshops and seminars.
Mr. Friedman is a frequent guest speaker and lecturer on sales and channel strategy throughout the United States, Europe and Asia.
He has an M.A. from the University of Chicago.
More From The Author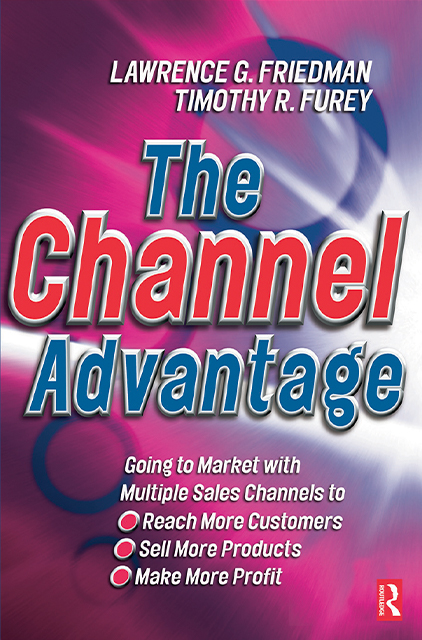 The Channel Advantage
Lawrence G. Friedman,
Timothy R. Furey