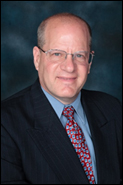 Stewart Liff
Stewart Liff is an award-winning human resource executive, author, advisor, teacher, and artist. Stew is one of the world's foremost proponents of using visual displays to connect employees to the mission and for sharing performance information with the workforce. He and Pamela A. Posey, D.B.A., co-authored a book on the concept entitled Seeing is Believing: How the New Art of Visual Management will Boost Performance throughout your Organization.
He started Stewart Liff & Associates, Inc. to pursue his passion to: 1) Share his unique approach to performance management, which combines the visual arts with performance management called Visual Performance Management; 2) Help organizations design and implement extraordinary Human Resource Management (HRM) programs; 3) Develop high-performing self-managed teams.
A recognized expert in the field of HRM, Stew has successfully represented the government in approximately 30 hearings before third parties. He has taught many classes on HRM, and his expertise includes performance management, employee relations, labor relations, EEO, staffing, training, rewards and recognition, metrics, systems design, strategic planning and succession planning.
Past clients are amazed at how Stew can quickly access what needs to change, how to do it, and how to resolve personnel problems, such as holding employees accountable or dealing with difficult people. Departments of Defense, Veterans Affairs (VA), Justice, Agriculture, Labor and Treasury, as well such diverse organizations as the World Bank, OPM, the State Government of Georgia, the Ohio Department of Alcohol, Drugs and Mental Health and the Brigham Young University Football Team have all benefited from Stew's expertise.
More From The Author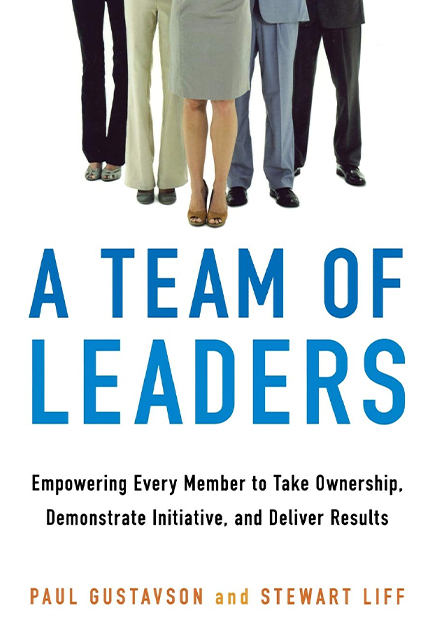 A Team of Leaders
Paul Gustavson,
Stewart Liff