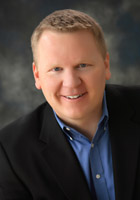 Steve Van Remortel
Steve Van Remortel, creator of Stop Selling Vanilla Ice Cream, educates and inspires business leaders on how to differentiate their organization by applying the fundamentals of strategy and talent. Steve's passion is to provide all business leaders a simple step-by-step planning process they can implement into their organization to optimize its performance.
As a passionate business strategist, Steve focuses on the powerful combination of a differentiated strategy and skill-set aligned high-performance team. As an owner and leader in manufacturing and service companies, Steve learned first-hand how to develop and execute a business and talent management plan that led to record performance. In 1999, Steve founded SM Advisors and has since created a library of more than 100 strategy and talent methodologies.
He is a Certified Professional Behavioral Analyst (CPBA) and holds degrees in Marketing and Organizational Communications and an MBA in Strategic Management. To date, he has personally completed over 1,000 planning sessions in more than 300 different industries.
Steve is motivated by helping business leaders accomplish their professional and personal objectives. He speaks regularly to business owners and leaders regarding two of his passions in life – strategy & talent.  He lives in Green Bay, Wisconsin, where he was named 2010 Business Person of the Year.
More From The Author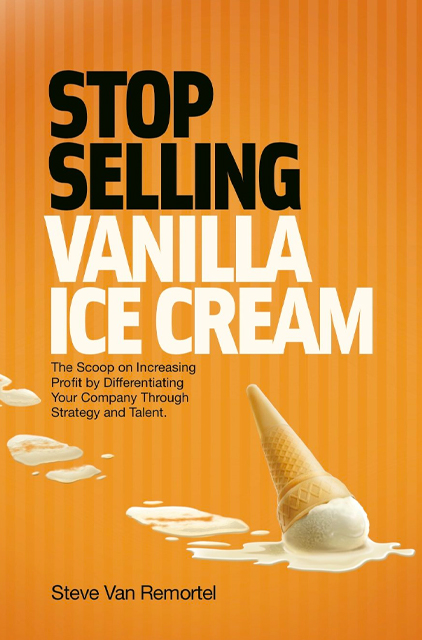 Stop Selling Vanilla Ice Cream
Steve Van Remortel